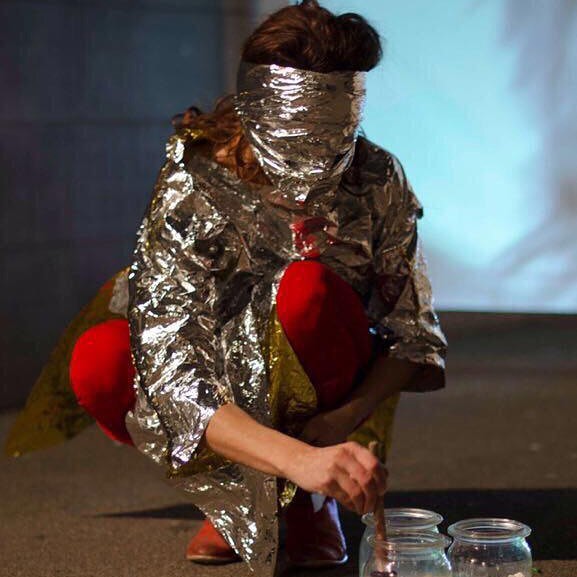 Sanne De Wolf is Pejman Foundation: Kandovan's current artist-in-residence.

De Wolf is a Belgian artist who studied visual arts, art history and sociology. Her research into fabric, with its different connotations, pushes her to expose connections down to its intangible layers and creates ritual performances and installations intertwined with memories and intercultural references. Some of her recent exhibitions include M HKA Museum (Antwerp) and Open Air Museum (Antwerp). During De Wolf's visit, there will be open-studio events at Kandovan and at Va space in Isfahan.

De Wolf's visit to Iran was a collaboration with Va space in Isfahan.