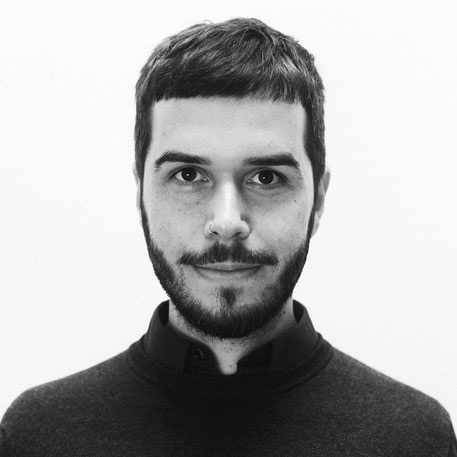 Daniel Irrgang is research associate (media theory/art studies) at Karlsruhe University of Arts and Design. From 2013 to 2016, he was a research associate at the chair for media theory at Berlin University of the Arts and supervisor at the Vilém Flusser Archive. He recently submitted his PhD thesis on diagrammatics, expanded mind, expanded hermeneutics, and Vilém Flusser's "technical image" at Berlin University of the Arts.
During his visit he contributed in reset modernity! workshop and presented a lecture. The presentation was intended to be an introduction for Dr. Siegfried Zielinski's lecture (media theorist).
this three-day workshop was under the scientific direction of Bruno Latour and Curated by Reza Haeri and Martin Ginard-Terrin took place at Institute of History of Science of the Tehran University and Pejman Foundation: Kandovan Building.