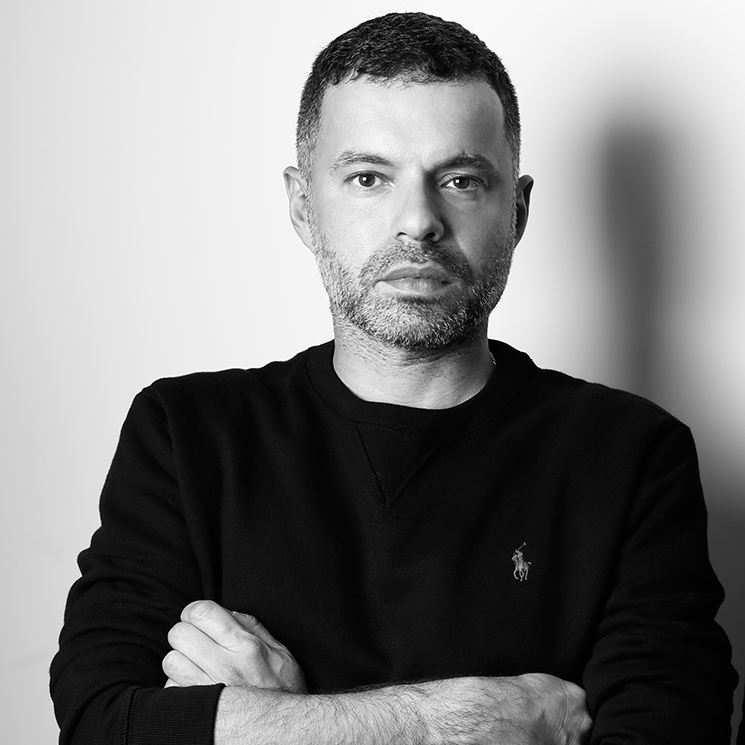 Daniele Balice is based in Paris. In 2007, together with Alexander Hertling, they founded their gallery, Balice Hertling in Paris and to this day have been representing and exhibiting contemporary art and artists.
On Tuesday, May 22nd, at 5 pm, Daniele Balice (Founding Director of Galerie Balice Hertling, Paris) will be in conversation with Hormoz Hemmatian (Founding Director of Dastan Gallery, Tehran) at Pejman Foundation: Kandovan.
The conversation will revolve around the topic of directing and managing art galleries worldwide and within different regions and will address the similarities and differences of these spaces in relation to one another and their localities.