Sponsors
Argo Contemporary Art Museum & Cultural Centre Redesign:
Brutal Beton
Brutal Beton was established in September 2016 as the first manufacturer of exposed concrete panels and decorative concrete products in Iran.
The concrete hats of the Argo Factory, as well as the walls and part of the decorative elements at the site, have been made available as a sponsor alongside the Pejman Foundation.
The company aims to upgrade the quality of its products and services, alongside the protection of the environment and human resources.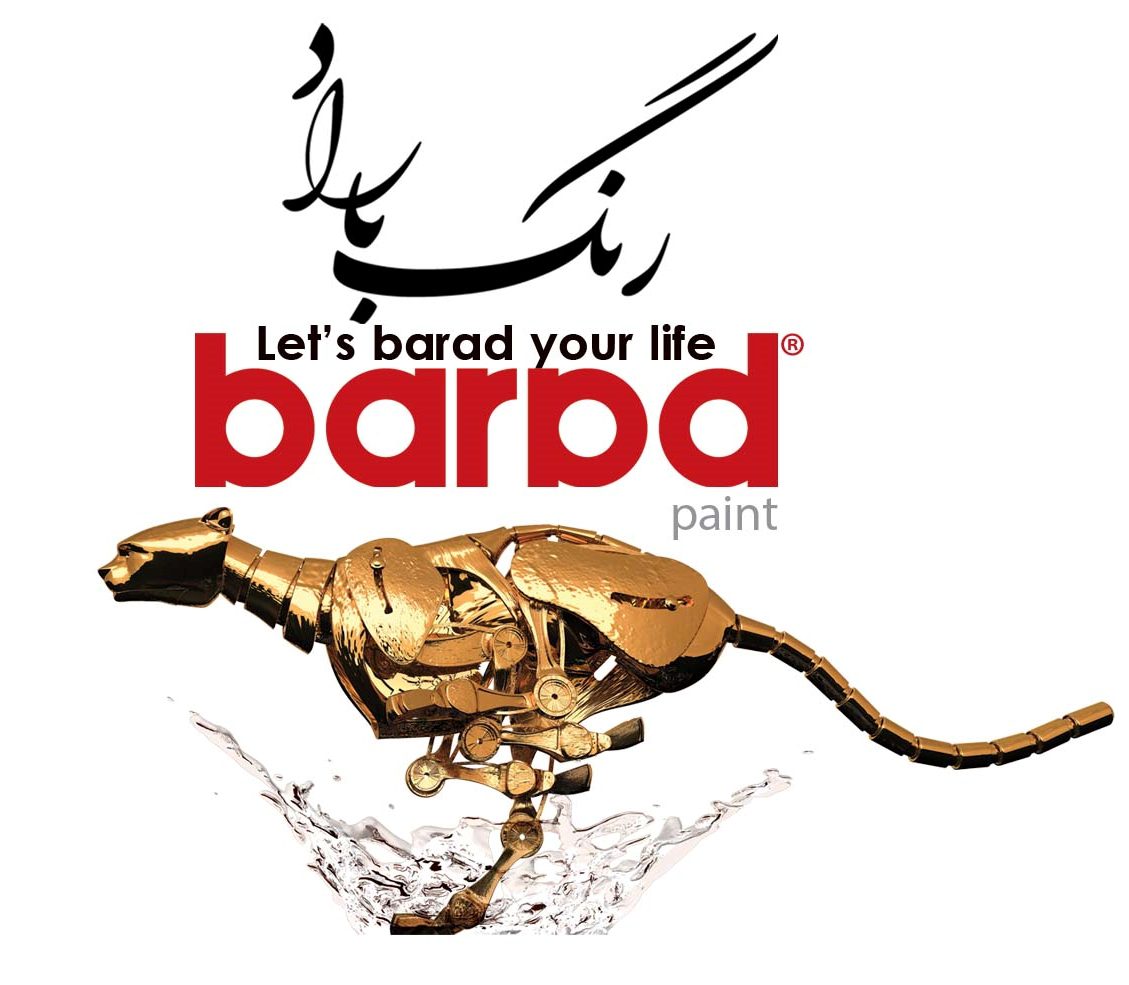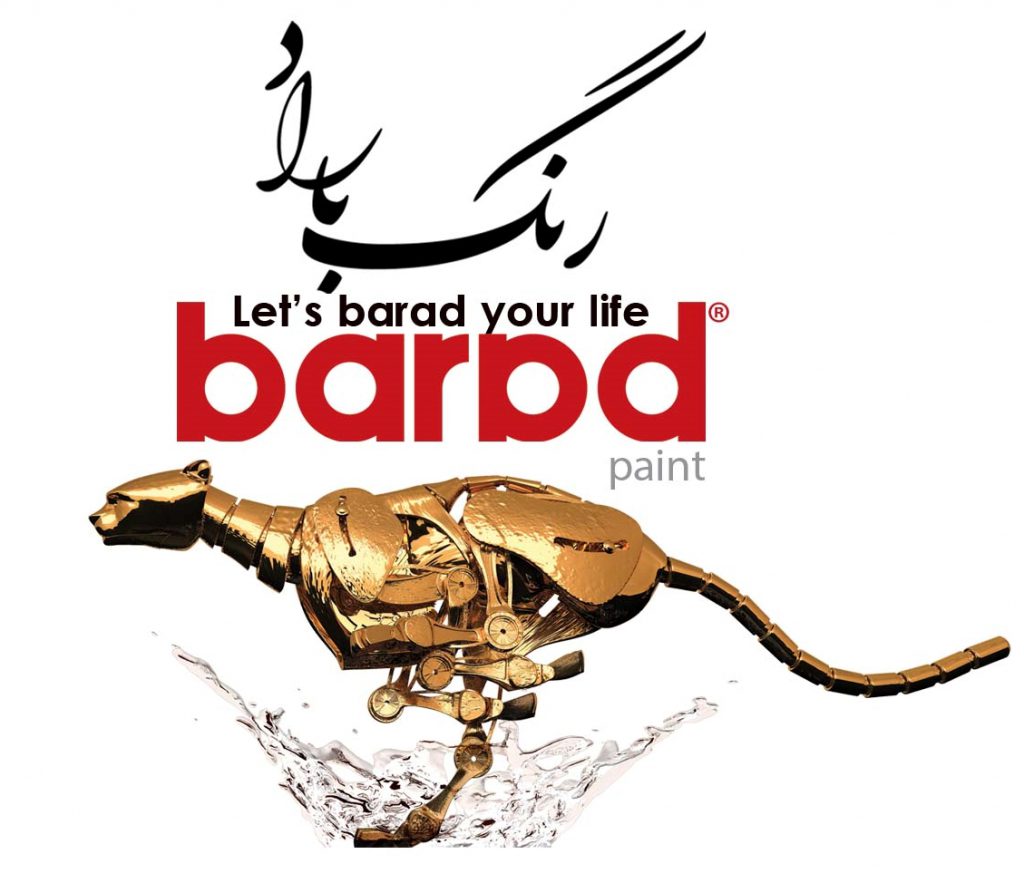 Barad Paint
Barad is a brand of Pars Diba Chemical Industries, founded in 1991, it now operates as a specialized unit for the production of environmentally friendly paint products.
The color and coverage of all the spaces of the Argo factory have been made available with the presence of Barad as a sponsor alongside the Pejman Foundation.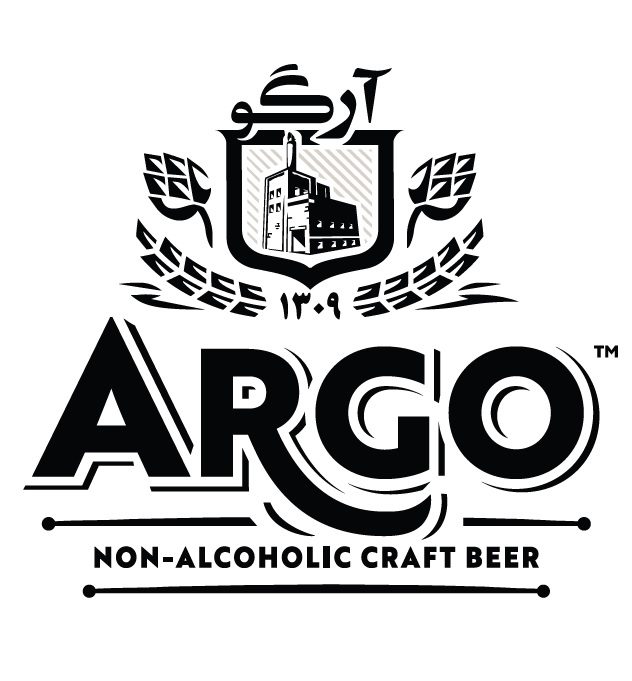 Castle Noush
Castle Noush as one of Kalle's food industry subsidiaries has been operating since 1973.
The company is currently operating as a reputable representative of the Argo brand in Iran.
The opening of the Argo Factory has been made possible by the presence of this company as a sponsor alongside the Pejman Foundation.